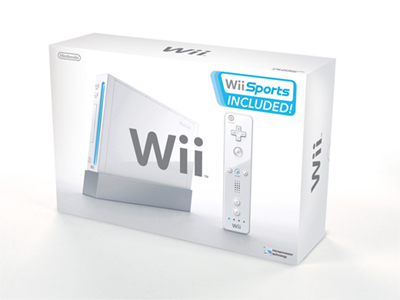 The other day, Graham had a friend from school come to the house after school. This particular friend happens to be a year older and he is also American (just a little background for context). After a few minutes of playing in Graham's room, his friend emerged asking, "Can I watch TV?"
"We don't have a TV connection here." I said.
"Do you have a Wii?"
"Nope."
"Oh. We have a Wii at
our
house. What about a Nintendo?"
"Um, sorry, no."
"Do you have any kind of games?" he persisted.
"Well, we have board games and card games."
"Oh. How about any movies? Can I see all your movies?"
"We only have a few..."
"Um, how about milk? Can I have some milk?"
"Yes. That we do have!" I exclaimed, as I jumped up to pour him a glass, happy to change the subject. I started wondering if Graham is going to have trouble convincing friends to come to his house since we don't have video games and big screen televisions with millions of channels. Graham is planning to go to this friend's house next week, where he will most likely get to play the Wii for the first time and then he will probably come home and beg for one and wonder why we don't have one. I knew it was only a matter of time before the whole video game thing became an issue. I just didn't think it would happen at 4.5 years old. I was thinking more along the lines of 14.5 years or so...
It's not that we're against video games or television or anything (television, maybe, because we hate commercials). Tony and I just simply don't care for them. We prefer to waste our time making French apple tarts, reading, and helping Graham build things with Lincoln Logs. I know. Boring, right? But, I assure you, we are okay with our simple, boring selves. We're just hoping that Graham will follow suit.
Anyway, as Graham's friend was leaving, he noticed Graham's collection of sticks that I managed to put outside.
"Wow!" he exclaimed. "Look at those sticks! I don't have sticks at
my
house!"
I wiped my brow in relief and said a little prayer of thanks to the sticks.
Maybe Graham's house will be cool after all.