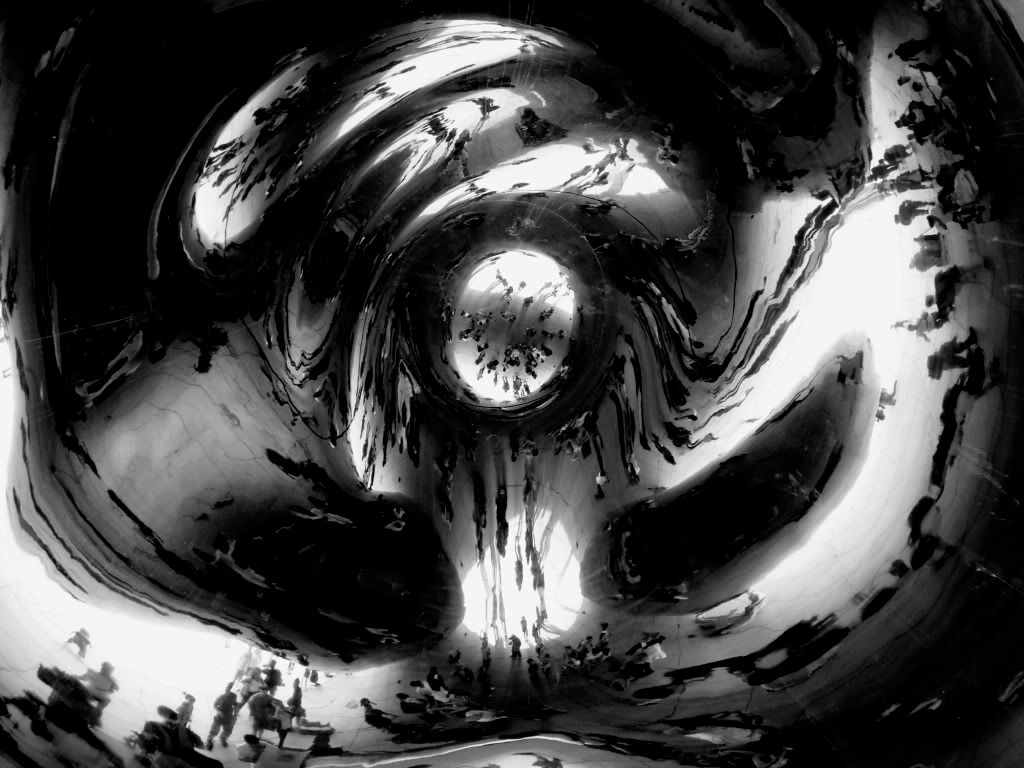 A list of the out of the ordinary, somewhat illogical (depending on your perspective), crazy things I have done this week:
A) purchased airplane tickets to Barcelona, Spain for the Veteran's Day long weekend.
2) purchased more airplane tickets to go to Oklahoma City in March to be a bride's maid in the wedding of the century! Never thought I'd be flying across the world to go back to Sooner Nation. Sometimes you just gotta do what you gotta do when you have a BFF Amy.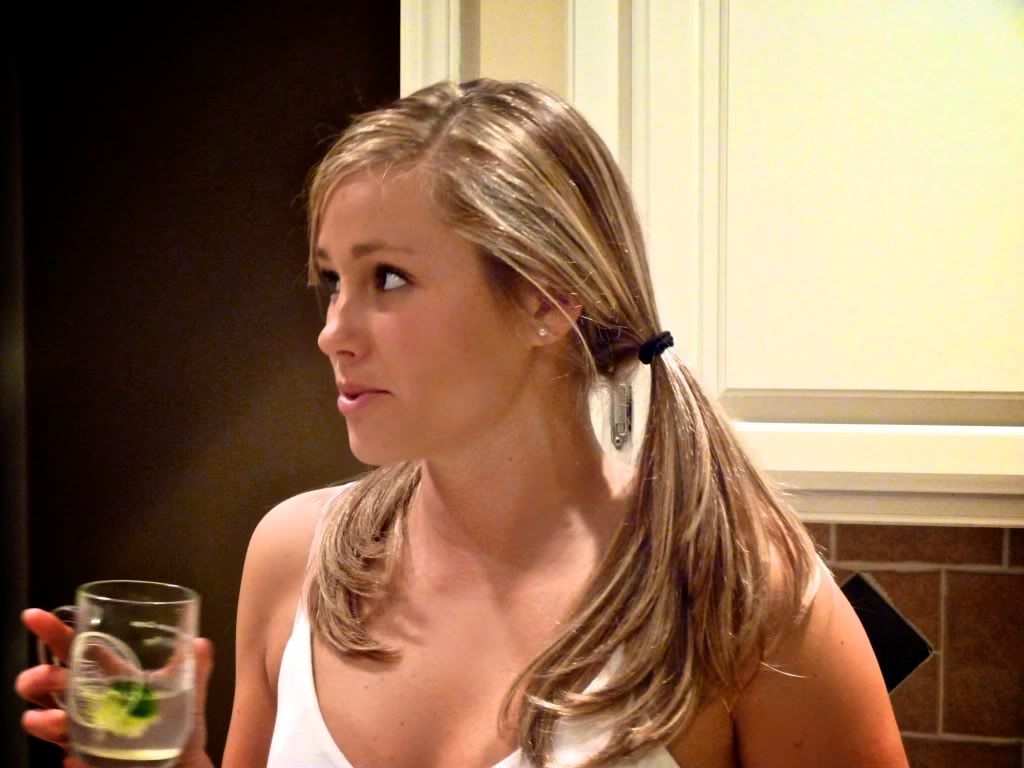 C) pulled over to help two men with a flat tire, which is weird in this machismo culture.
D) surprised Libbey on this blog by telling her that before I go to the wedding of the century, I'm stopping by Chicago to celebrate St. Pat's Day and her 21st birthday. Surprise, Libbey!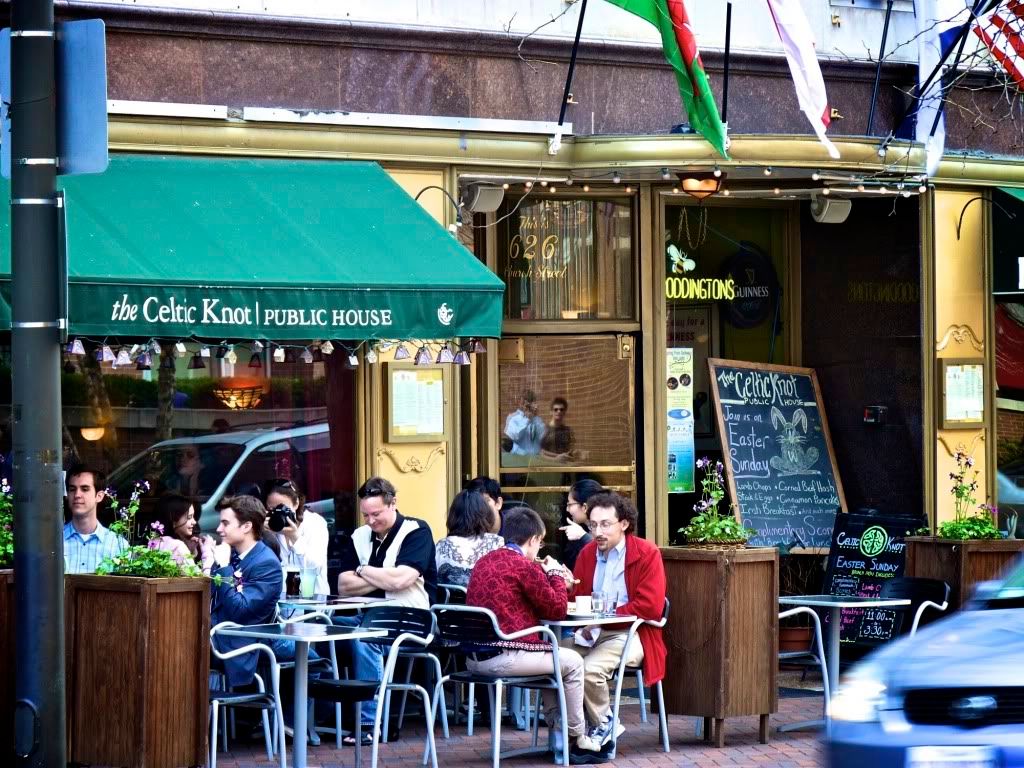 Please note that I am saying, "I," not "We." Yep, that's the craziest part. I'm going without my boys.
Not that I feel guilty about it and am seeking reassurance that it's the right thing to do on account of the cost and all.
5) dyed my hair purple.
Just kidding. I didn't dye my hair, but I thought about dying it, which is pretty unusual for me. I'm thinking less sun-in bleach blonde and more brown/autumn. I've never dyed it before. What do you think?
I feel a poll coming on...