My favorite things about traveling with Graham:
He's always willing to help me find my way,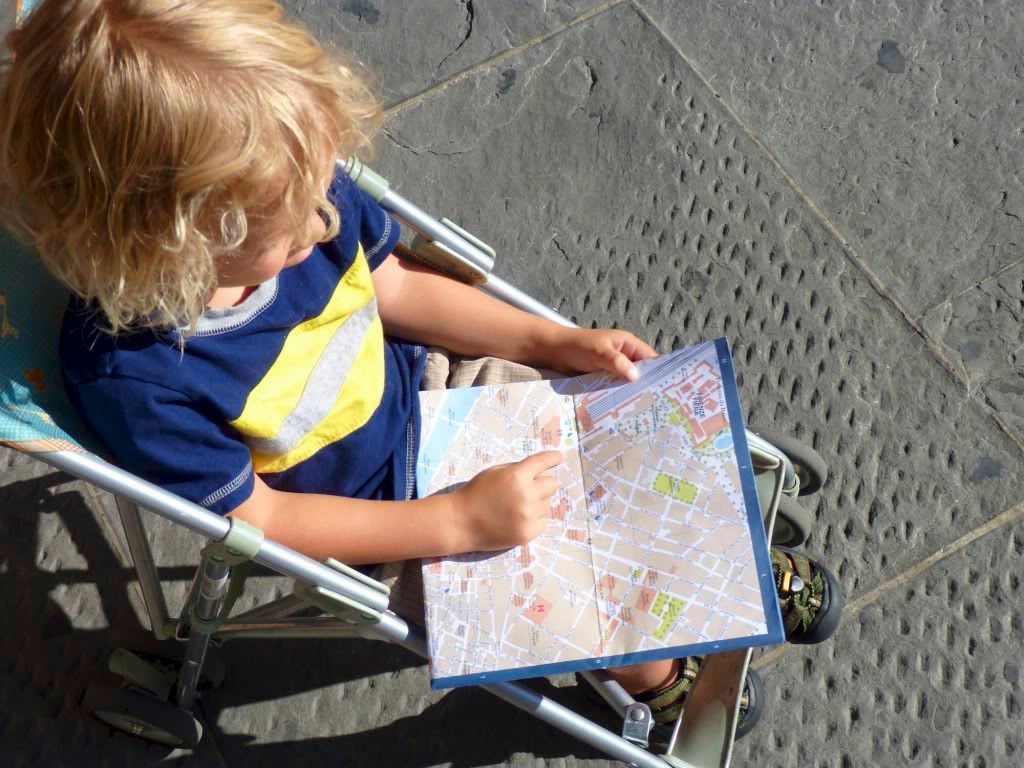 he helps me make new friends everywhere we go,
every place we visit turns into a playground of some sort,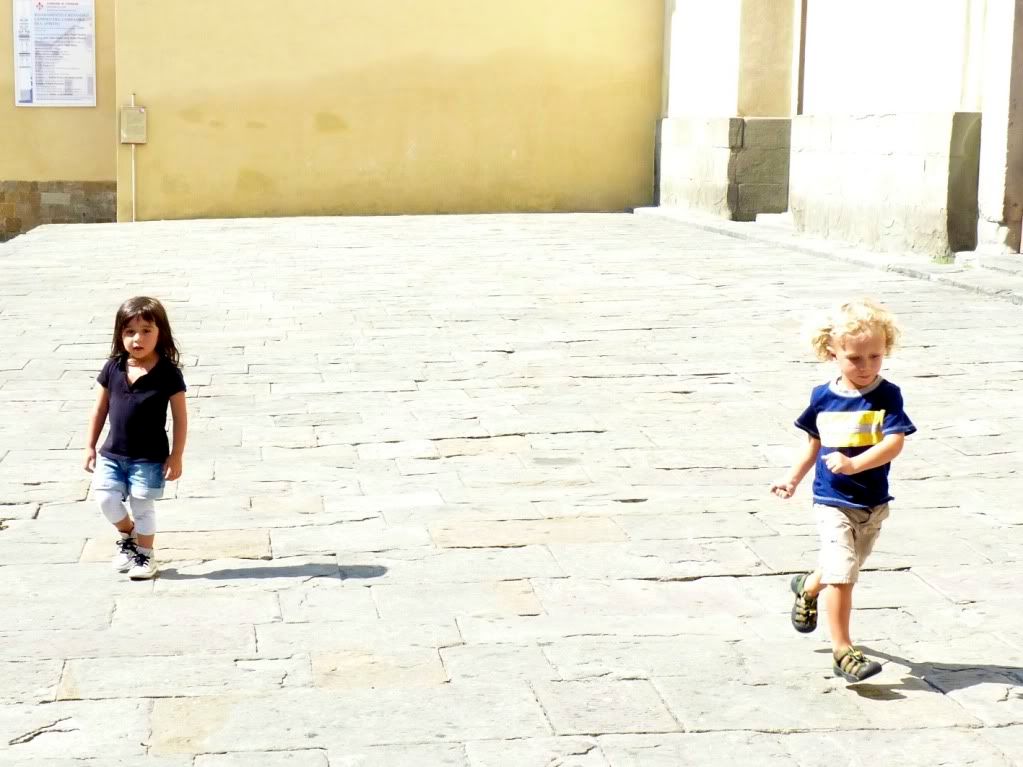 he stops to smell the roses,
and appreciate the music,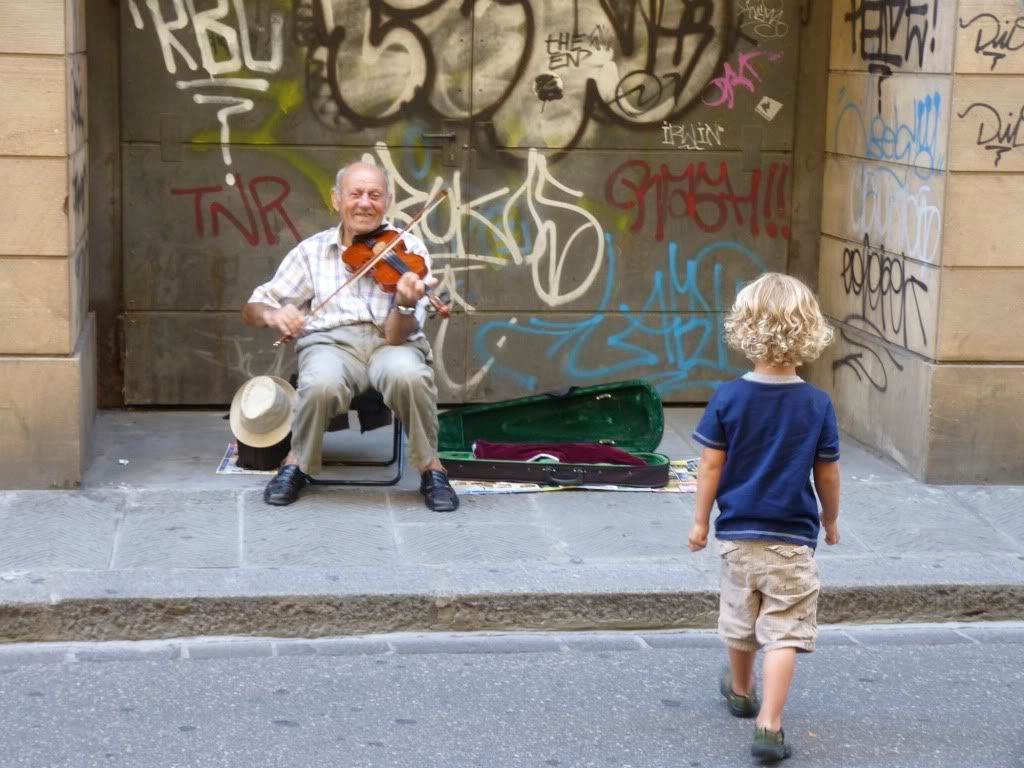 I get to see the joy in the faces of people when they first meet him,
I get challenged when looking at art by questions like, "Mommy, why is he nakey," and, "Why is that person dead in that picture," and, "What happened to Jesus's hands," and, "Where is baby Jesus's blanket to wrap around him?"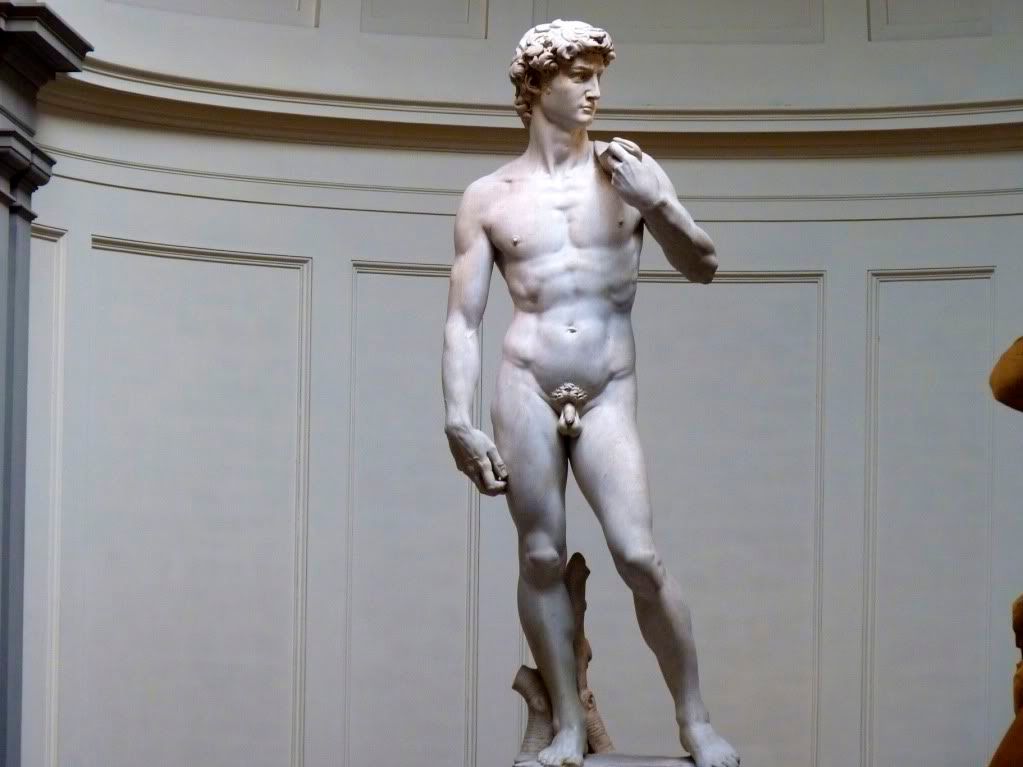 and he shows me how to enjoy good things up to the very last drop.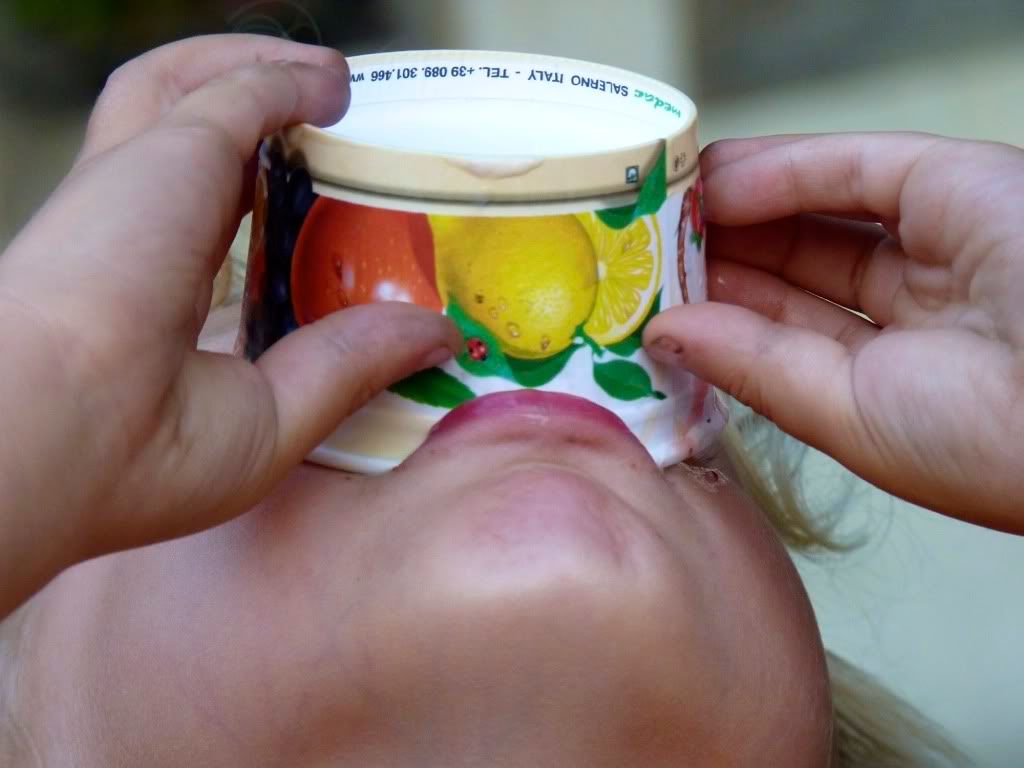 I must be honest and say that I thought traveling would be difficult with a three year old, but Graham is proving me wrong. He is as easy-going as ever, and he opens my eyes to things I wouldn't otherwise see.
He's the best travel companion there is.
I'd take him anywhere.