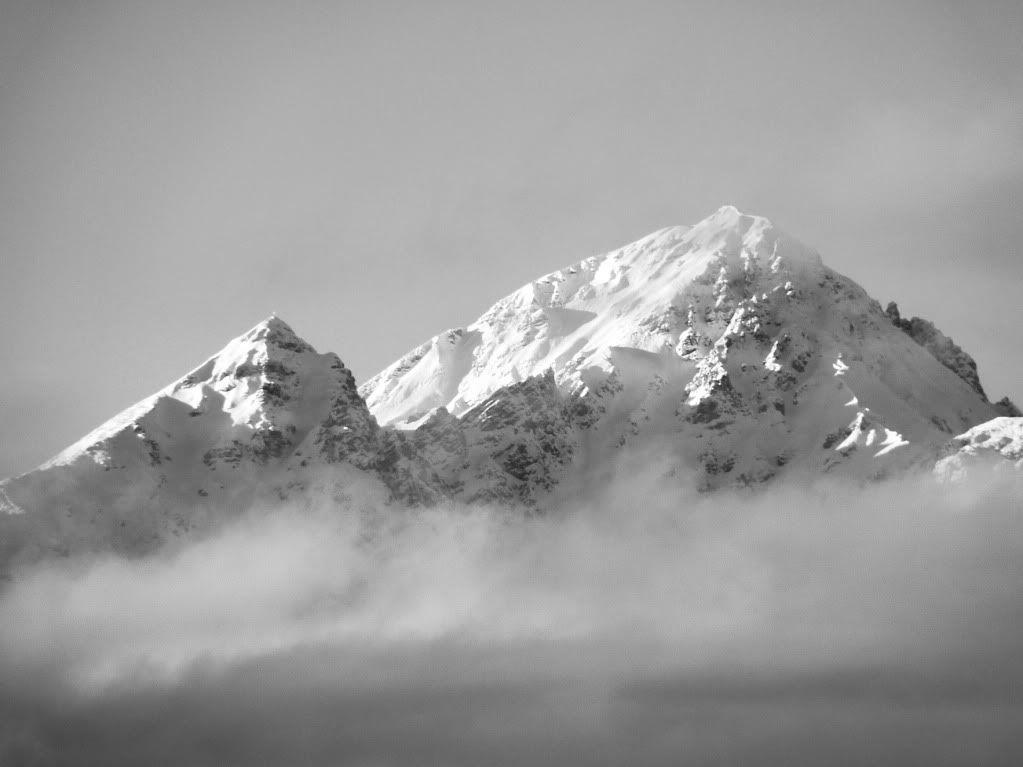 If there were an Olympic sport for sacrifice and patience, Tony would have won a gold medal last weekend when we hit the slopes in the Alps.
Tony loves to ski. If you ask him what things bring happiness to his life, he will reply, "Skiing. And good food." Tony spent his childhood winters skiing the mountains of North Idaho. Hardly a day goes by that he doesn't express gratitude for having uncles who took him skiing all the time.
He ran off to college in Boston where large mountains are hard to come by, so he only got to ski about once a year when he would return to Spokane for Christmas break. After college, the Navy led him to Florida (no snow or mountains), then Oklahoma (flattest place ever), and now to Naples (it doesn't snow here, but there is a rumor that you can get to a good ski mountain in about 2 hours).
As you can imagine, this all amounts to Tony getting to do very little skiing over the last 10 years. So, to say that a ski day in the Alps was a very special event for him would be quite an understatement. He could have just left Graham and me in the dust and went about his merry way on the mountain. Instead, he stuck with us. He tried to remain calm and patient as Graham was getting increasingly more freezing and annoyed by the second. It was a frightfully cold, cloudy, and windy day up there. Graham probably cried more on that mountain than he has cried in months, but Tony did not give up. He held onto him and asked him to try one more time.
After Graham had had absolutely enough and just wanted to play on the giant indoor playground, Tony took a turn watching him so that I could have a chance to experience skiing in the Alps, too. Back when Tony was skiing all the time, he would never have sacrificed a second of his ski day. He would get there when the lift opened and ski until it closed with only a quick break for lunch. The fact that he lovingly and patiently stayed with his family on his first day of skiing in over a year, and in the Alps, no less, just makes me feel so, well, so very loved.
Does anybody have a gold medal we could give to him?
(Sorry no photos. Didn't want to deal with the camera along with all the ski gear and what-have-you).
(Also, just want to report that we are home sweet home in Bella Napoli and can't wait to catch you up on last week's adventures in Stuttgart. Just gotta get the photos ready).